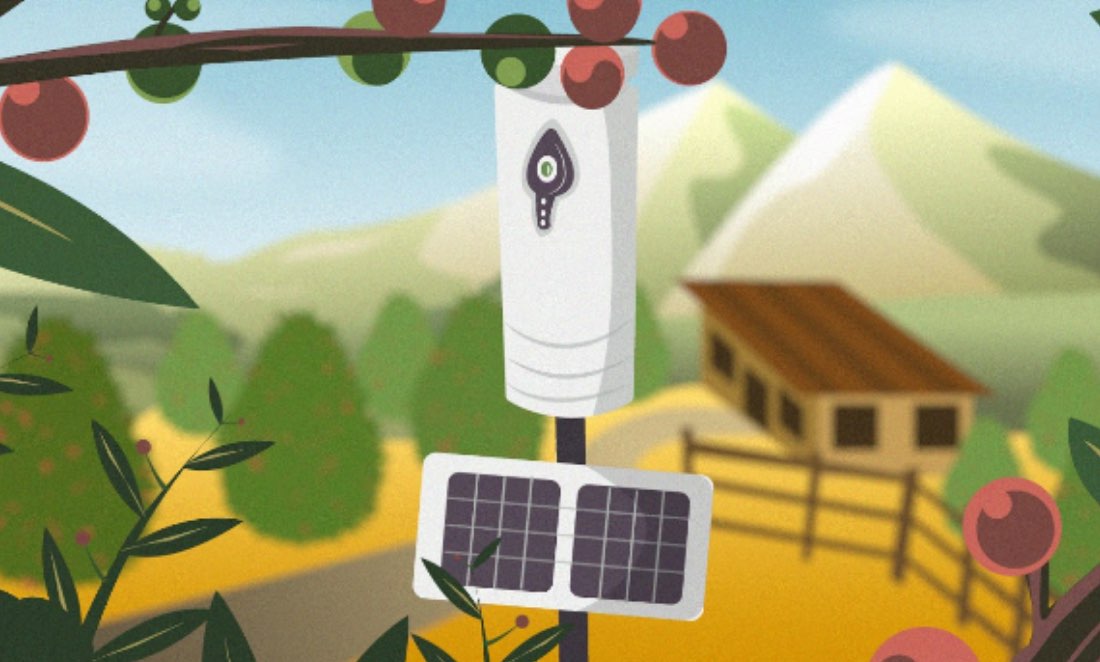 Solar Powered, Connected Camera, and Sensors
We developed this specially made device to monitor remote environments. The maintenance free Kakaxi device is powered entirely by the sun and connected by 3G. Kakaxi is the first autonomous camera system that pairs internal climate sensors with matching imagery from remote environments.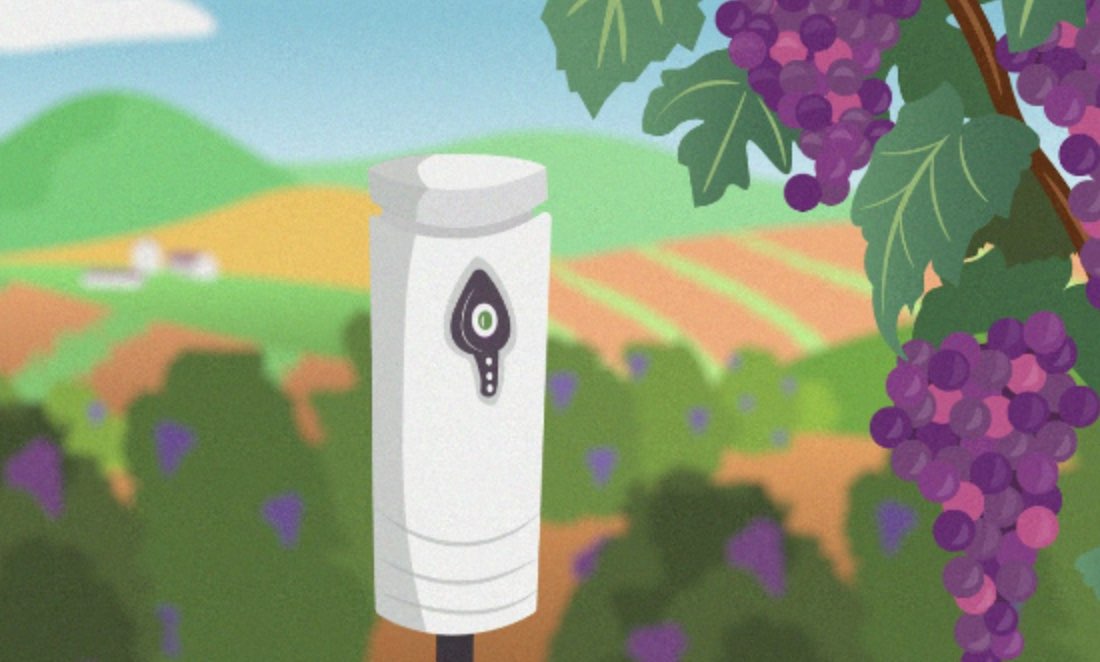 Build your own Applications
The Kakaxi platform provides multiple AI tools for image analysis. Using our API, custom applications can be built using Kakaxi image recognition technology. Once deployed, Kakaxi AI can forecast the color change of winegrapes, detect bird activity in remote storage sites, and even measure the growth of plants in their natural environments.
Installation is a breeze
From the outback of Australia to the mountains of Colombia, Kakaxi can upload images and climate conditions such as temperature, humidity, solar radiation, and rainfall quantity from virtually any location. The Kakaxi device is delivered pre-configured and ready to install. Simply open the box and switch it ON.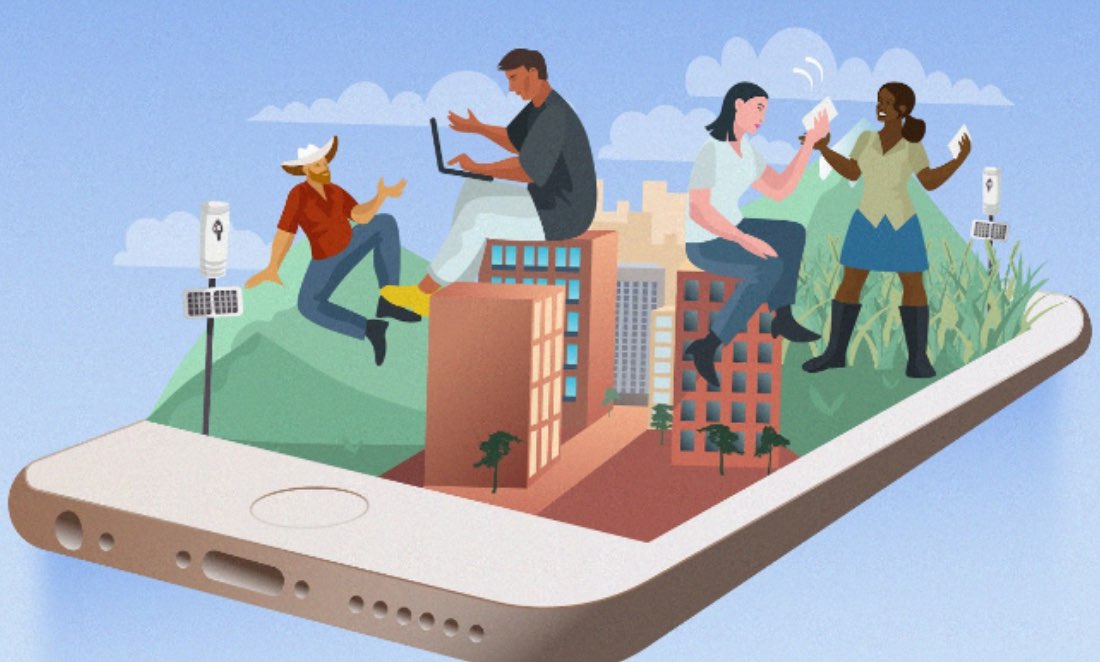 Ultimate Transparency for Food Suppliers
As a tool to provide continuous assurance, Kakaxi helps food suppliers answer consumer demand for more transparency. By combining IoT and blockchain technology powered by TraceLabs, Kakaxi represents a standard for traceability in the supply chain.